My Birthright Experience
By Johannes Michaelian
At the beginning of 2016, coming out of my undergraduate studies I yearned to finally return to the land of my ancestors and discover for myself what it means to be Armenian. A desire to learn the language better, its incredible history, geography and also devour copious amounts of gata (Armenian pastry) were all high on my priority list. Birthright Armenia went beyond my expectations and provided me so much more than I could have imagined! when it came to meeting these expectations, and more!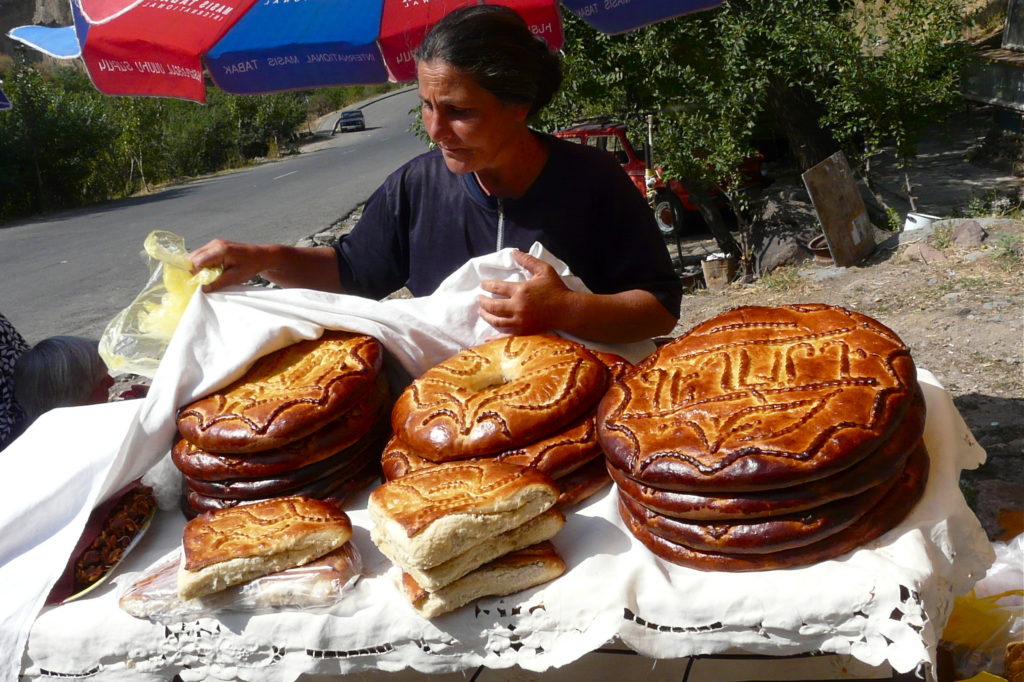 The excellent program that Birthright Armenia provides to Diaspora Armenians is one among many. Birthright Armenia provides us with a Golden Ticket to return to the homeland of our ancestors to experience anything and everything Armenian. Whether you are after an authentic stay in the precious villages, or seeking to be a part of the elegant Yerevan way of life – Birthright has you covered! Birthright, I found, was extremely flexible in ensuring that I really did find myself on a journey of self-discovery. The program offers to cover the costs of travel from Australia, provide you with a host family, personal Armenian-language classes and even subsidise in-country excursions, making it the true golden ticket!
During the course of my nine months in Armenia I produced a daily VLOG series (which can be viewed here: https://goo.gl/4ecLRV) so that my family back home could vicariously discover Armenia through me. . During  my time with the NGO, the Children of Armenia Fund (COAF), my VLOG regularly featured many of the children living in the villages I had the priviledge to visit. With my own eyes, I saw the incredible work that has already been done to invest in our younger brothers and sisters' lives. COAF facilitated a deeper connection with Armenia, for they showed me that if the children are to inherit our ancient land, we must enable them to do so effectively. We are invited to contribute to our Armenia through the children – investing in their community education and health.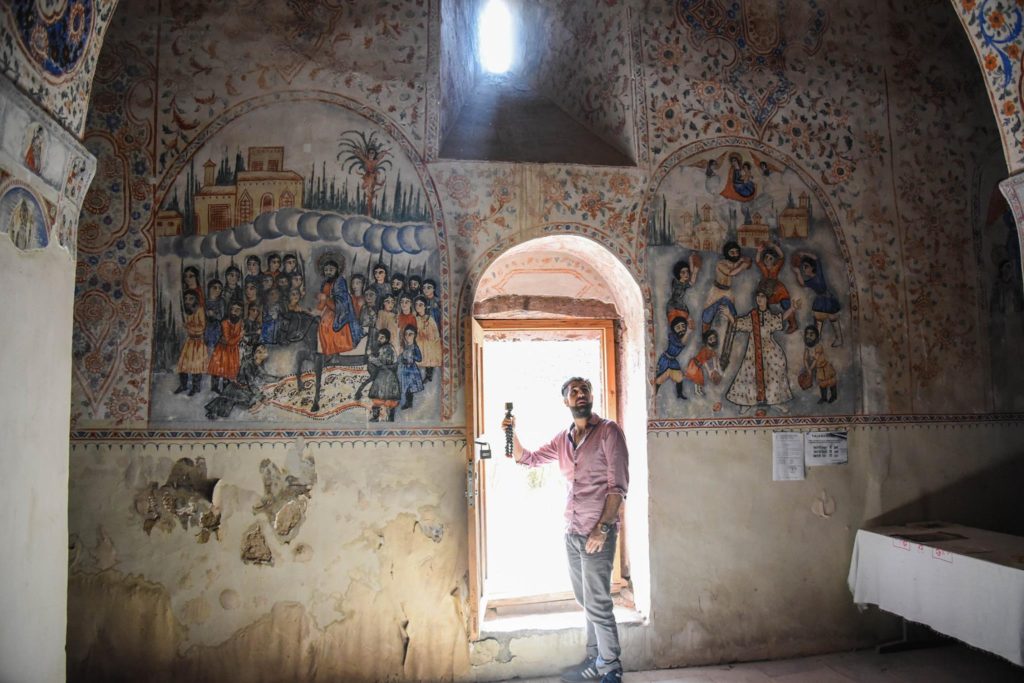 As I whole-heartedly sought to live as an Armenian, my connection with the people grew deeper. More and more I began to admire the strength that the citizens of our homeland possess. I often thought that in Australia we would 'throw in the towel' but in Armenia that was no option. With awe I witnessed an incomparable will to keep going and push through, such that the struggle, with the Grace of God, would be overcome. In these moments I saw the true strength of the Armenian people, a strength which testifies to their existence for over 5000 years – against war, oppression and genocide. To be able to call myself an Armenian of the diaspora is a privilege, especially when taken in light of all the history which surrounds our people.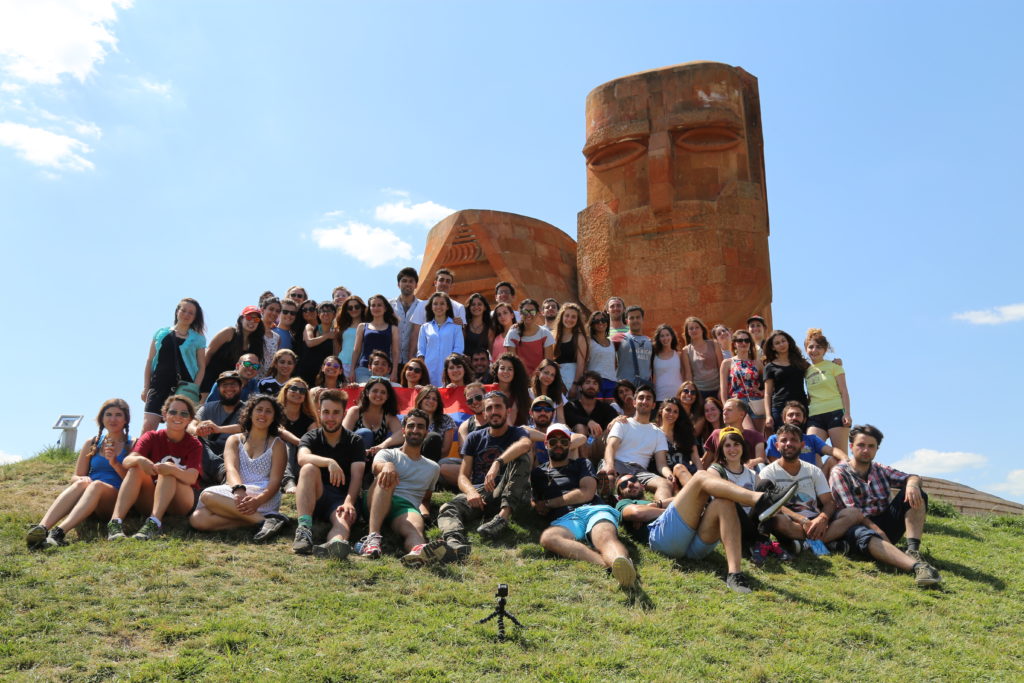 Now that I am back in Sydney, my friends and family often ask me whether I would recommend Birthright. My friends, please, take my advice! Applying to be a part of the Birthright Armenia program has the propensity to become one of the best decisions you will make in your lifetime. Besides experiencing Armenia in its entirety, you will connect with fellow diaspora Armenian's from all around the world.. You will develop lifelong connections with Armenians in a way that makes you realise that you are a part of an even bigger Armenian family.
If you'd like to hear more about my experience, please feel free to contact me at  [email protected]