Shall We Dance?
Adventures at Tamzara
Penned by Lisa Jebian
After having my second child I wanted to do something for myself, get fit, and lose weight. A close friend suggested that a new dance group was forming in Sydney and to try it out and see how we go. I went, nervous, unprepared and anxious about dancing in front of strangers (my youngest was only 5 months old!!). Nazarena, our great Argentinian Armenian choreographer greeted me so warmly it was infectious and while in my head I kept saying 'this is just a trial' my body was in need for some exercise and said 'for crying out woman, move it! Shake it! Wiggle it faster!'
Tamzara dance group has been such a warm and inviting little community for me, it has helped in more ways than one. I've been able to exercise, gain confidence, meet some incredible people and make lifelong friends.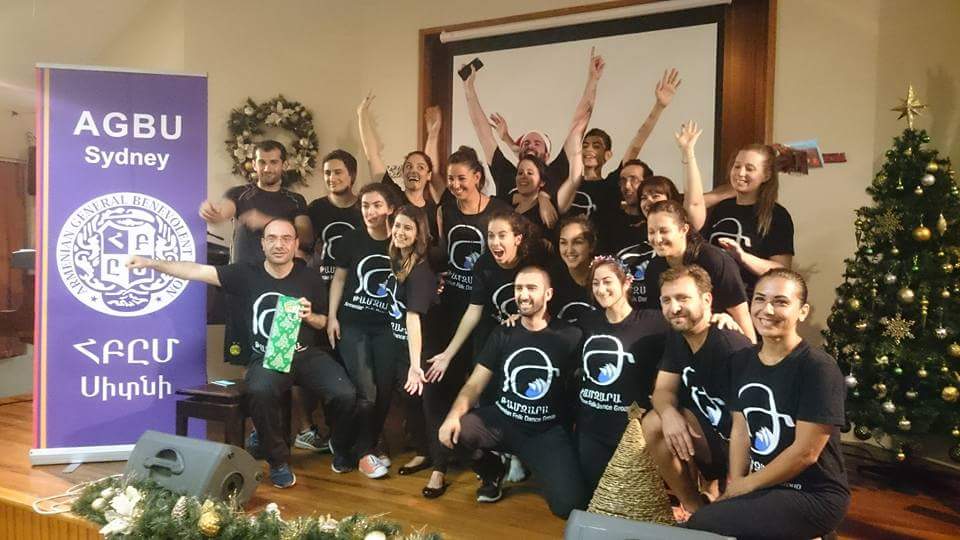 Our Choreographer Nazarena, is so brilliant at what she does, she makes the impossible possible. She is new to Australia and because of her South American accent, she sounds a lot like Sofia Vegara and its mesmerising! You just hang off every word she says. She makes us giggle often with her literal translations and there is never a dull moment at Tamzara. We love you Naz!
There is no judgement at Tamzara. Everyone is welcome to join, regardless of if you have absolutely no dancing background or you're a dancing superstar. You're welcome to join if you're 'big boned' or petite, young or old. You're welcome to join if your Australian Armenian, Lebanese Armenian, Halebtsi Armenian, BarsgaHay, Hayastantsi, Bolsa Hay, or not Hay at all!
My eldest daughter would hear about my dancing adventures and was very envious. Luckily for her Tamzara dance practice has expanded and we now have a kids group in action too! She took to it like a duck to water and looks forward to dance practice every Tuesday night after school.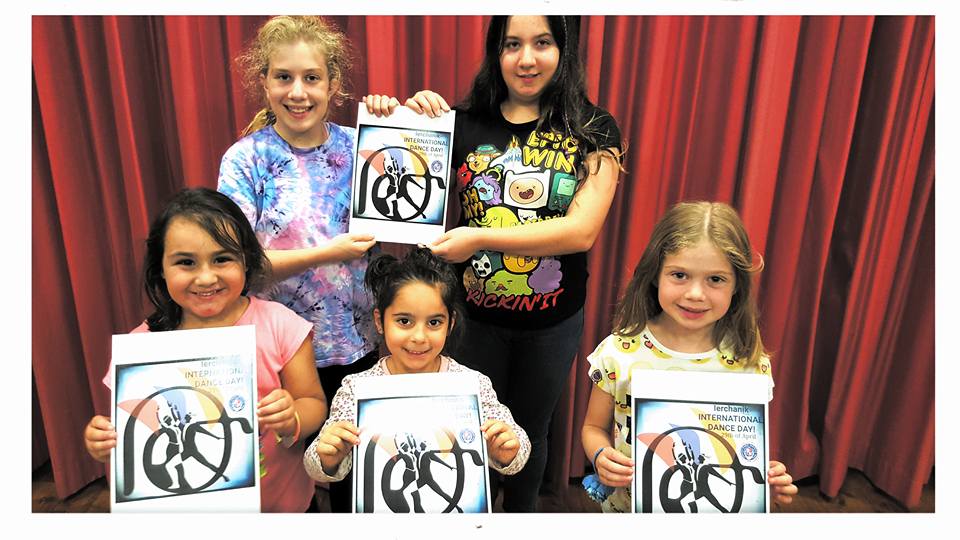 Tamzara Dance Group meet every Friday night at 7.30pm
Tamzara Kids Group meet every Tuesday night at 6.30pm
Where: 2 Yeo Street, Neutral Bay
If you are interested in joining the group or want to know more you can visit the Facebook page or contact us via [email protected]